1 tag
Watch
secretagentsuperdragon: myterriblepersonality: "Wardrobe" (Lemuria) ukulele cover I'm sorry, I'm awful, but I adore the chord progressions of this song, and I adore Lemuria, and please forgive me for marring their good name. oh ya i just remembered how cute i am on uke uguuu~ I still love this video. One friend covering a song by other friends! 
fromonesurvivortoanother: lots of love this mother's day for everyone who has a complex relationship with their mom, everyone who has ceased communication with their mom for reasons of self-preservation, and every person whose mom is deceased
1 tag
Watch
A full length feature documentary exploring the queer side of gaming and LGBTQ presence in the game industry: http://www.kickstarter.com/projects/gamingincolor/gaming-in-color
1 tag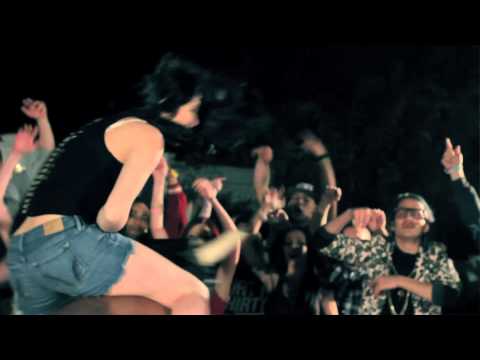 2 tags
1 tag
virtutethecat: my sense of style is "fuck im late" "what is this" "i love this shirt im gonna wear it for 2 weeks straight" Yep
I just ordered 6 books about Nirvana/Kurt Cobain
I should be set for a while
1 tag
1 tag
1 tag
Sonder
n. the realization that each random passerby is living a life as vivid and complex as your own—populated with their own ambitions, friends, routines, worries and inherited craziness—an epic story that continues invisibly around you like an anthill sprawling deep underground, with elaborate passageways to thousands of other lives that you'll never know existed, in which you might appear only once,...
U.S. Federal Law Enforcement Says It's Impossible... →
1 tag
Alternate Book Covers
I started a new tumblr where I post alternate covers of books from around the world.  Check it out and spread the word: http://altbookcovers.tumblr.com
6 tags
3 tags
6 months of Amazon Prime for free →
Wanted to pass this deal along to others.  Can't beat free 2 day shipping for 6 months! Spread the word!
4 tags
I finished the website for my new web/graphic...
 Check it out and spread the word: http://www.createmoredesigns.com
3 tags
Getting teeth pulled sucks :(
Some of the bands I've seen in the past 2 weeks
Bob Mould Braid (twice) Caves Cheap Girls Crystal Castles Explosions in the Sky Grade Iron Chic Joyce Manor Lemuria Paul Baribeau The Promise Ring Rvivr Run DMC Superchunk Youth of Today
2 tags
1 tag
1 tag